The Evolve HCM support model is centered around one key concept: ACCOUNTABILITY! Our customers understand that one person cannot possibly know the answer to all questions. However, our customers can expect that their Dedicated Representative will collaborate internally to get the right answer and stay with the customer until their needs are promptly met. At Evolve HCM, we won't pass you around for you to have to explain your issue over and over again.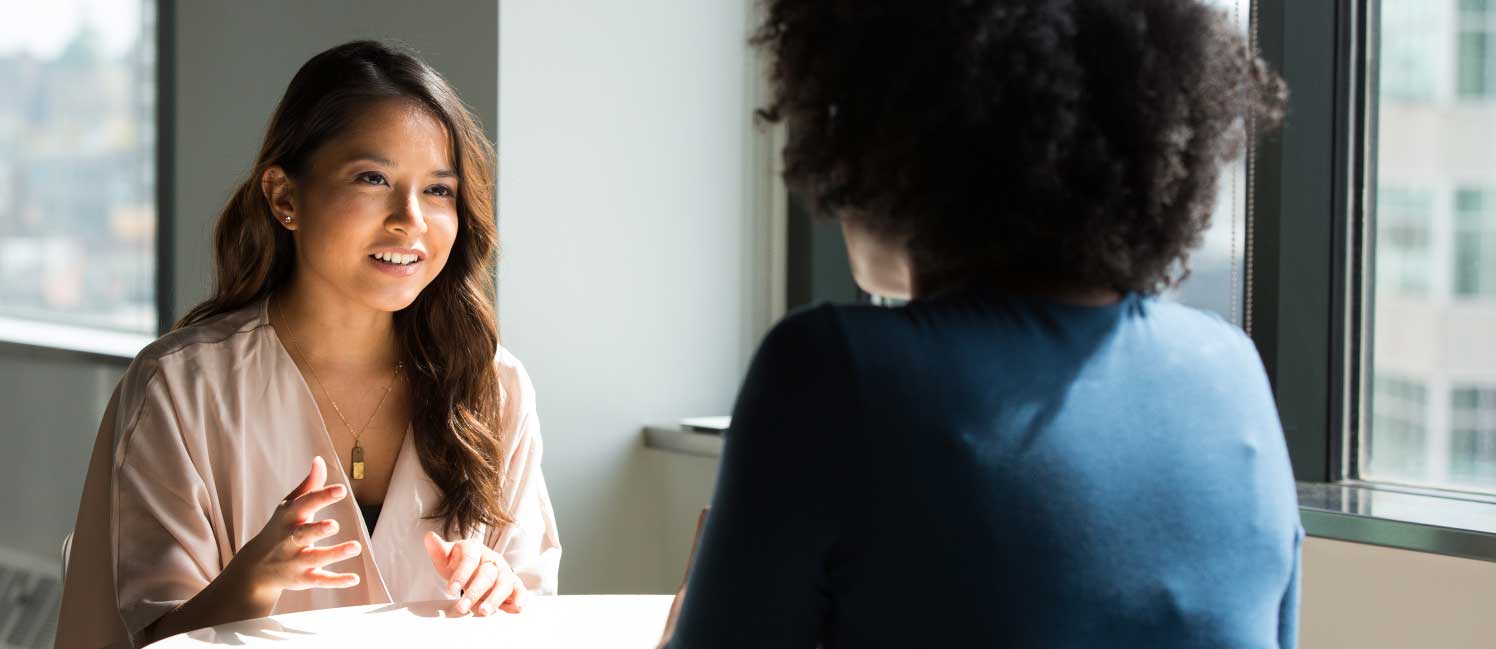 Some of the key attributes of our support model are:
Accountability- We understand that our role in our customers business is one of absolute accountability. We "own" the success of the relationship and will invest our efforts in continuously improving our ability to delight our customers.
24 x 7 Monitoring Services – We will know before you do if there are any potential disruptions to our SaaS solution. We are always available to address emergencies.
Access to Support – Our Support Center is available 8:00 EST to 8:00 EST x 5
Training Support – We are here for you. We will conduct training and develop online guides to ensure the users get their full value from the Evolve HCM suite.