Grow Employees Into a High-Performing Workforce with New Skills Through LMS
Evolve HCM's Cannabis LMS software is essential to our HCM cannabis software suite. With LMS, businesses can grow and develop their most valuable resource, their people, with tools such as:
Drag and drop course and curricula creation
Course recommendation engine
Automated exams and grading
Groups and discussion boards
Goal tracking and performance level benchmarks
And Much More
Start providing a more holistic work environment by engaging employees with learning and training that align with both your company goals and industry compliance.
To see how Evolve HCM is helping countless cannabis businesses in Colorado and across the country grow and develop their workforces using LMS, contact us today.
Cannabis LMS Solution Benefits Include...

Real-Time Tracking & Reporting

Course & Content Management

Engaging Employee Experience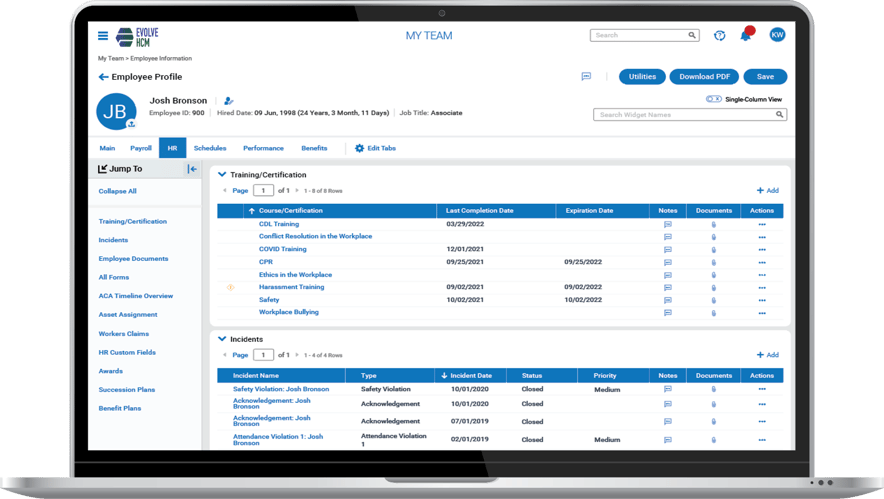 Real-Time Tracking & Reporting for Cannabis Employee Development
With cannabis LMS from Evolve HCM, employers can:
Get real-time insights into employee learning progress and course completion

Streamline alerts and reminders through automated notifications

Accessible anywhere, from any device
Reduced risk of compliance violations from poorly tracked
or documented training
Gamification tools such as badges and peer achievements

And Much More!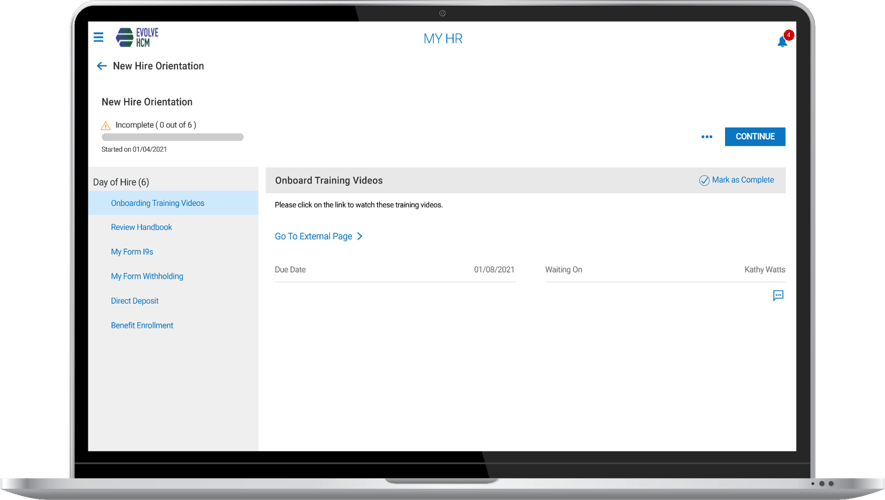 Cannabis Course & Content Management
With cannabis LMS tools, managers can grow their workforce through premium development content with features such as:
The ability to easily store, curate, and share content
Category and tag content creation to ensure you're sharing the right
content with the right people
Drag and drop tool for PDFs, videos, SCORM, and other files to easily create courses
And Much More!