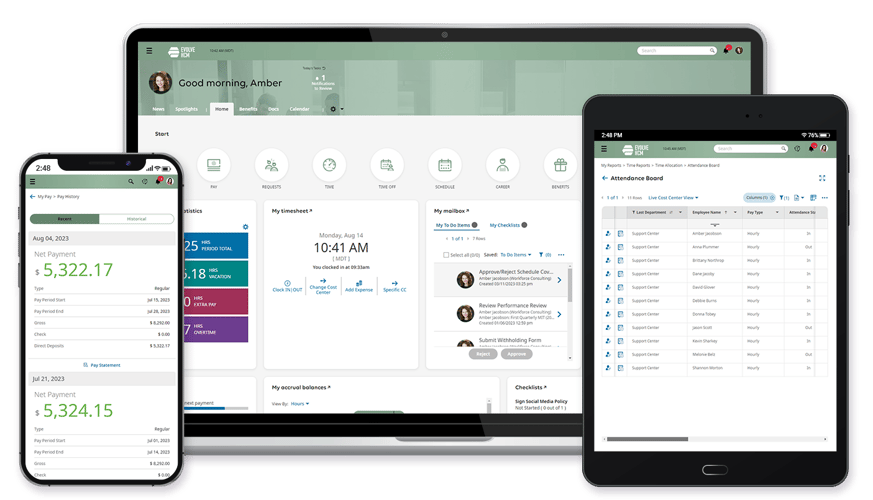 Simple Cannabis Compliance for Single and Multi-State Operators (MSO)
Cannabis Software to Grow and Manage Your Workforce
When it comes to payroll for cannabis businesses and other HR functions, there is no better option than Evolve HCM. Take a look at our HCM software demo video recordings, and get a real-time look at how our software can help make payroll for the cannabis industry easier and faster.
Grow Your Success With
HR and Payroll For Cannabis Businesses
A cannabis payroll service can be the ultimate difference-maker in your day-to-day operations.
Let Evolve HCM help you manage and grow your cannabis
workforce while helping ensure cannabis compliance. To learn
more about how Evolve HCM is already helping countless cannabis
businesses succeed in a growing, competitive industry, contact us today.