Payroll for Cannabis Businesses Made Simple and Easy
Paying employees in the cannabis industry can come with a lot of complexity. With Evolve HCM's payroll solutions, employers can feel confident that they are compensating employees properly, on time, and accurately.
Gain access to a versatile and customizable payroll process that can tailored to fit the needs of your business to easily compensate employees across:
Regular or overtime hours

Shift differentials

Varying pay rules

Locations, departments, and jobs

And much more!
Gain greater control over payroll processes and eliminate manual guesswork with this cloud-based payroll for cannabis, so you can process payroll right the first time, every time.
To see how Evolve HCM is helping countless cannabis businesses in Colorado and across the country streamline payroll processes, contact us today.
Benefits of This Cannabis Payroll Solution Include...

Mobile Access & Employee Self-Service

Simple 280E & Payroll Tax Management

Timely, Accurate Wage Garnishments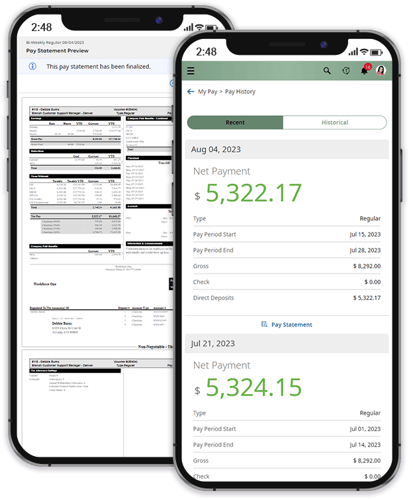 Reduce Cannabis Payroll Administration with Employee Self-Service Options
With cannabis payroll solutions from Evolve, your company can give employees on-demand access to payroll information securely, from any device.
An easy-to-use mobile app provides employee self-service tools enabling staff to view their digital paycheck, see pay history, change direct deposit information, update W-4 forms, and even access their W-2 at year end.
You're in the cannabis industry to be the best at what you do in this growing industry, not be experts in payroll. By putting administration in the hands of employees, you give you and your company more time to focus on other, more important aspects of your cannabis business.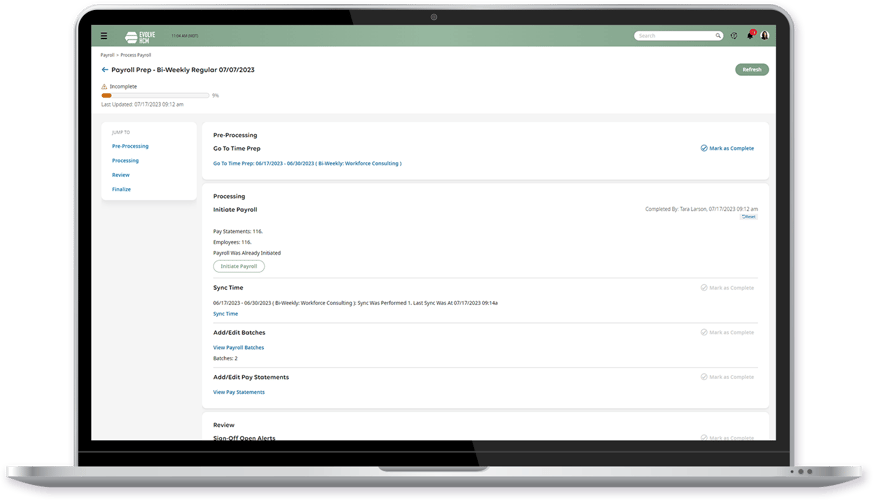 Painless 280-E and Payroll Tax Compliance
Compliance and tax is the single most difficult and expensive payroll task in the cannabis industry. This is especially true for multi-state operators (MSOs) dealing with different marijuana legislation and labor laws from state to state.
With Evolve HCM's industry-leading cannabis payroll solution, employers can keep up with constantly changing tax rules and regulations in order to manage, prepare and file taxes without the headaches.
At Evolve HCM, we help manage:
Making deposits against all tax liabilities

Filing all monthly, quarterly, and annual tax returns via e-file or paper

Balancing quarter-to-date and year-to-date deposits against liabilities to help ensure tax payment accuracy

Delivering reconciliation summaries and copies of all filed returns
Generating and filing any amended returns
We take responsibility to ensure accuracy and minimize potential mistakes!