Evolve Analytics provides Dashboards with Drill Down functionality. We also provide Organizational Charts, easy to use Ad-Hoc Reporting and Automated report distributions. Our team will help you make the complicated simple and the important accessible. User (role based) security is applied at all times.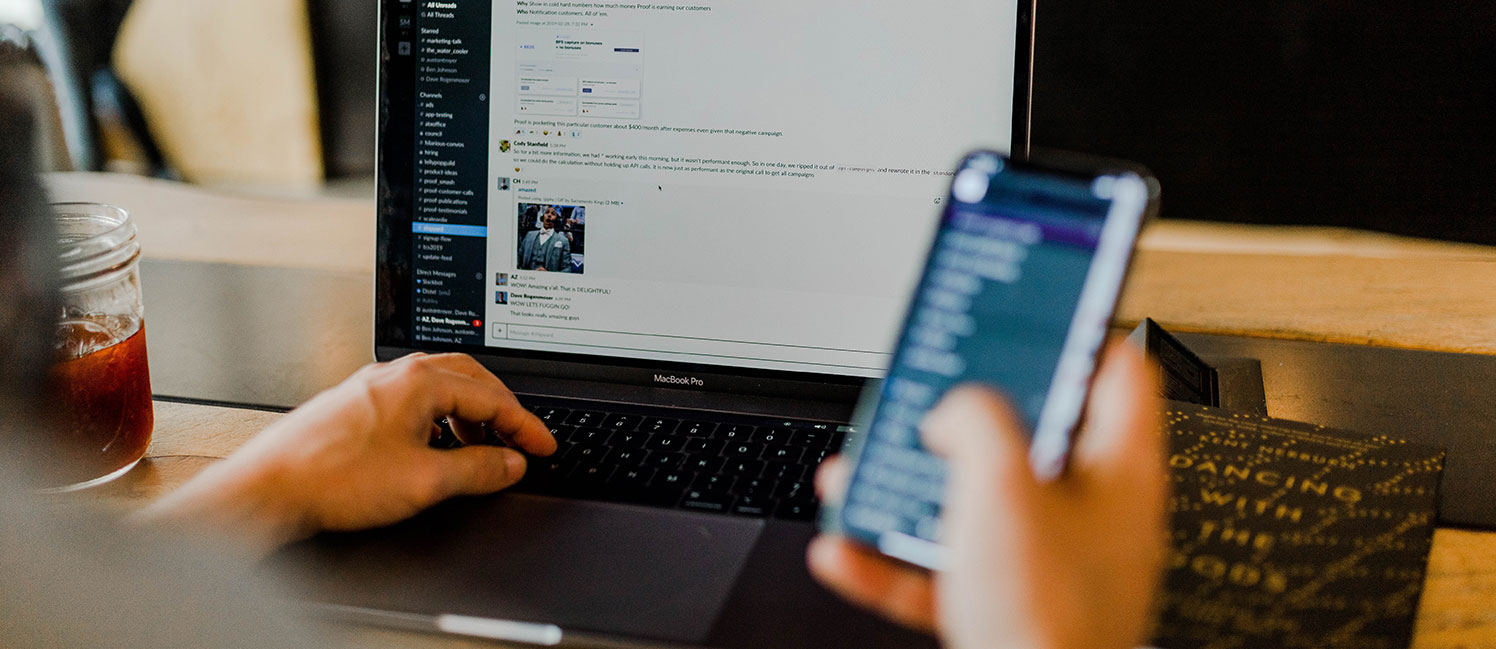 DYNAMIC DATA VISUALIZATION DASHBOARDS
Transform tabular reports into intuitive charts and graphs that highlight what's most important. And with just a few clicks, pull multiple visuals into dashboards that focus on key metrics, so you can turn insight into action.
PEOPLE ANALYTICS
Make it easy to access the day-to-day, tactical data you need to effectively manage employees. Even more importantly, they fuel your long-term workforce strategies with emerging trends and predictive forecasts revealed through a powerful combination of configurable metrics and intuitive, AI-generated alerts.
Here are a few highlights:
ACCESS ALL EMPLOYEE DATA IN ONE UNIFIED VIEW with one source of truth for people analytics
LEVERAGE VALUABLE DAY-TO-DAY FACTS about your workforce to better manage employees
GAIN INSIGHTS INTO EMERGING DATA TRENDS AND PREDICTIVE FORECASTS to implement long-term strategies for improvement
TAKE FAST, PROACTIVE ACTION on workforce insights to make the most impact