Evolve HCM delivers fully Automated Workflows, Routings and Procedures throughout all areas of the Suite. As we work with you to deploy Evolve HCM, we realize not all processes are created equal. In addition to our "best practice" processes, the Evolve team will work with you to identify all areas where your unique processes and activities can be automated to drive efficiency. Whether it is your Onboarding (New Hire), Employee Self-Service, Manager Self-Service, Time Management or Talent Management activities, Evolve can deliver automated solutions that are specifically tailored to your organization.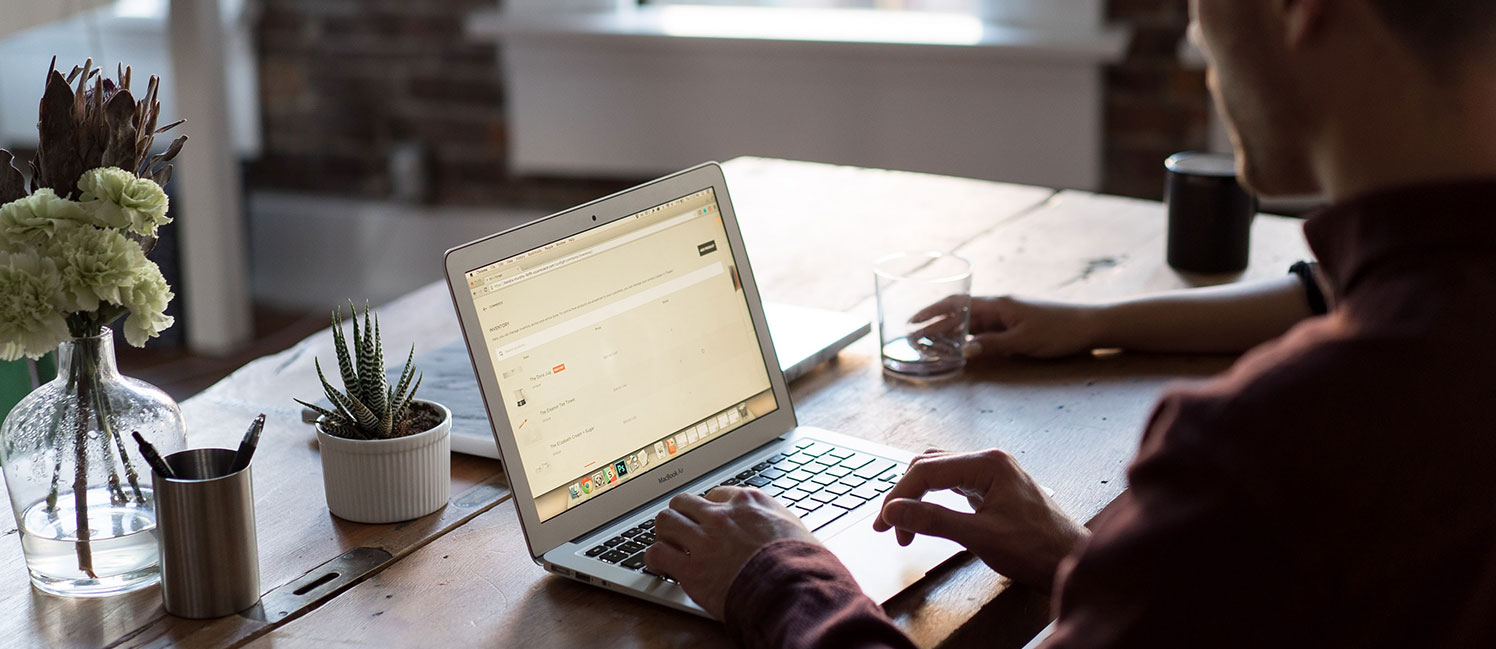 Key process examples are:
Onboarding: Includes I-9, E-Verify, Background Checks, State by State MRB Requirements (i.e. Badging), W-4's, Direct Deposit Enrollment, Benefits Enrollment and more…
Employees Can: Manage Addresses, Request Time-off, Manage Direct Deposit Accounts, Manage Benefits and mor
Managers Can: Facilitate Approvals, Process New Hires (I-9 Verifications), Initiate or Approve Promotions/Reclassifications/Transfers, Request or Approve Pay Changes, Request or Approve Pay Corrections and more.
The result is to reduce administrative burdens, via process automation, while improving process integrity and reducing cost.