Evolve HCM is designed to be inclusive for all users. All Access means language options and access from any mobile device at anytime.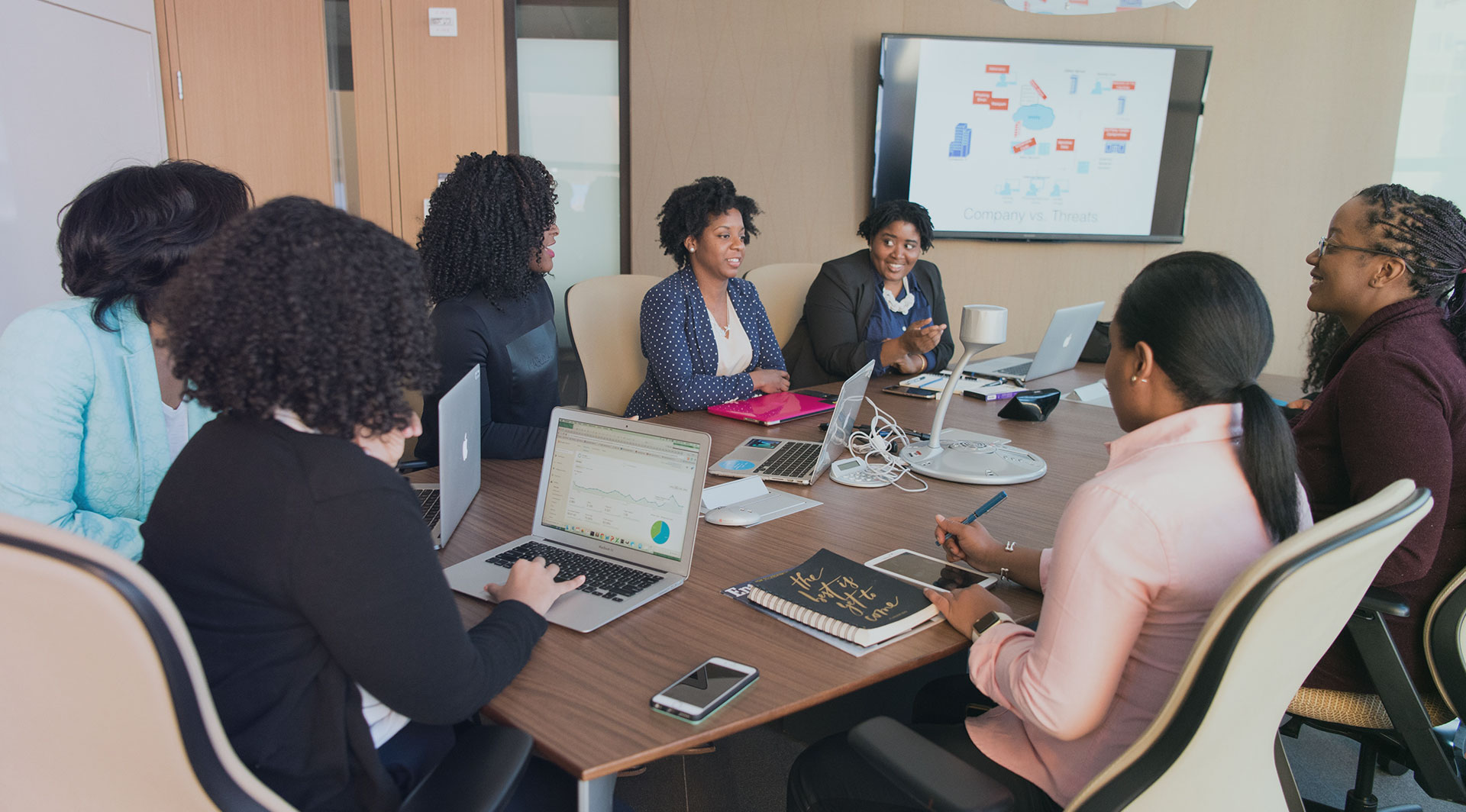 Multilingual

To address North American needs, Evolve HCM can be deployed in English, Spanish and French Canadian. This applies to both the desktop and mobile experience. If your company is global, beyond North America, we have additional international options available.

Mobile

Evolve HCM is a Fully Mobile Complaint application available for Apple and Android devices — is designed to delight and built to engage the modern mobile workforce. The Evolve All Access mobile app provides a responsive, intuitive user interface that lets employees and managers address common HR, timekeeping, and payroll tasks as quickly and easily on mobile as they could on their desktops.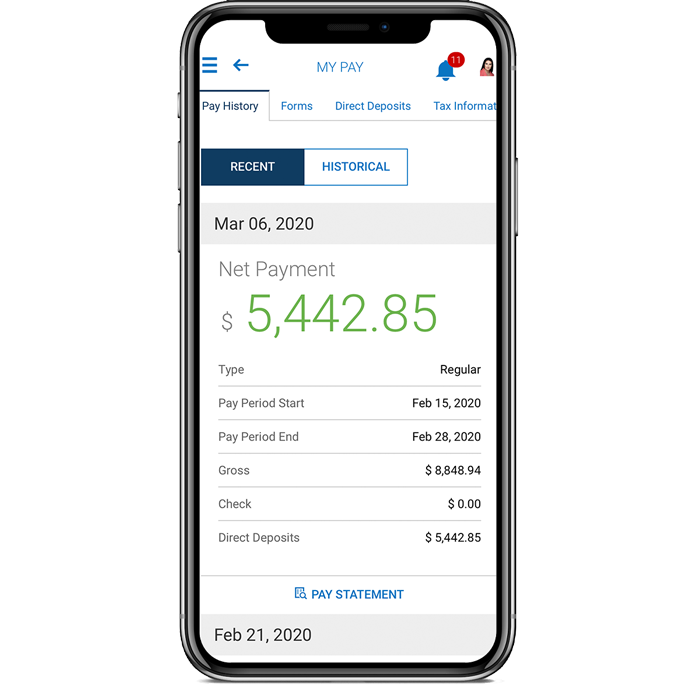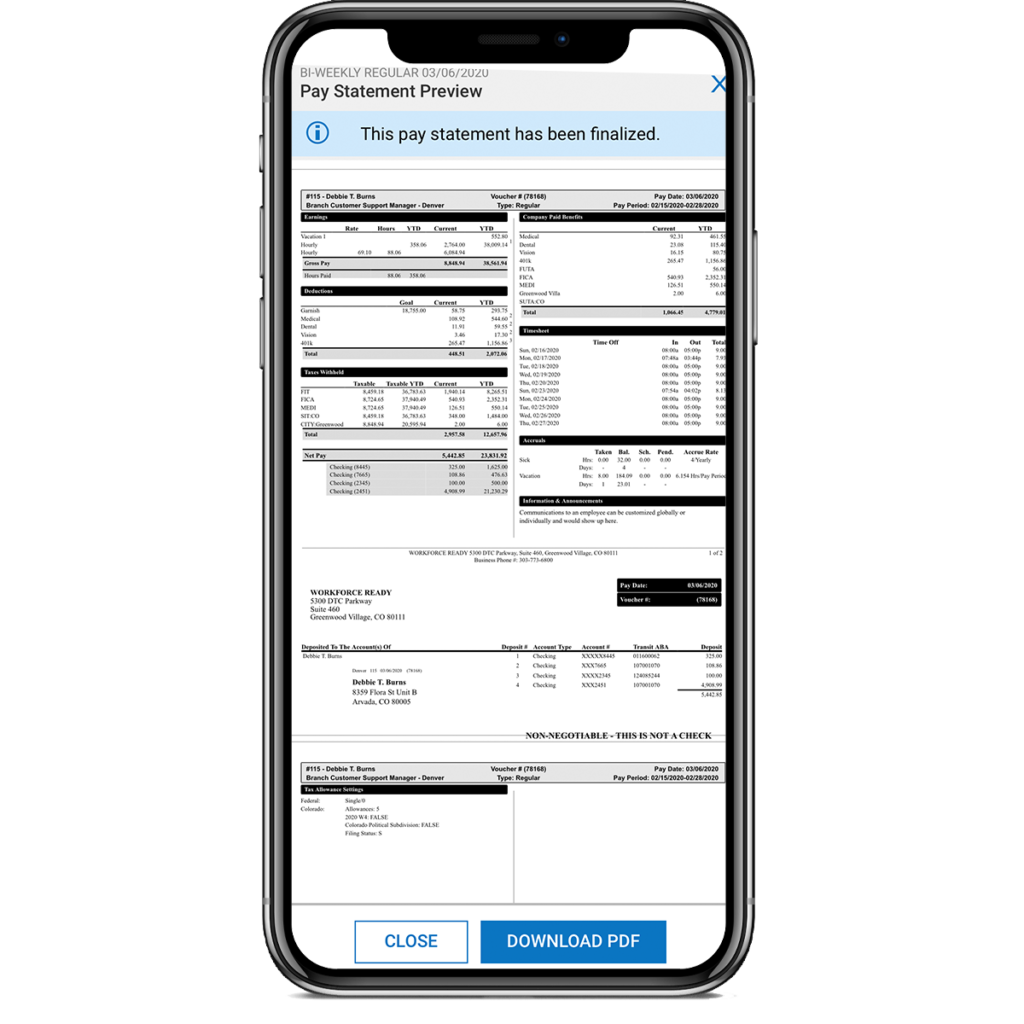 All Access Mobile for the Manager

Managers
Approve time-off, leave-of-absence, and schedule or timesheet change requests
Get full timesheet access to make timesheet corrections, review employee entries, approve timesheets, and manage your team's time end-to-end while on the go
View a wide selection of core reports (read only)
View all team members in one intuitive display and quickly access employee profiles, time-off requests, timesheets, pay statements, and other key details from a central location
All Access Mobile for the Employee
Punch in/out and change cost centers with GPS coordinates
Punch offline
Access employee profile, job, and organizational information
Submit timesheets and request time off or timesheet changes
View and manage schedule — Request changes to, swap, or request open shifts
View time-off and leave-of-absence calendars
View accrual balances
View current benefits elections
Enroll in new benefits or change benefits during open enrollment and life change events
Complete questionnaires, checklists, and HR Actions
View pay statements, set up direct deposit, and view W-2s or 1099s